racepulse.com Canadian Tire Mo'sport Park Sunday August 21, 2016
Photos Page 1
The SuperBike Doubleheader Weekend, August 19-21 concluded today. Jordan Szoke beat Claudio Corti in the Pro SuperBike race, Doug Lawrence won the Amateur SuperBike race, Jared Walker won the Ninja race and Jacob Shaw-O'Leary won the Amateur SportsBike race. For full official results and more info, please see Canadian Tire Motorsport Park and Canadian Super Bikes .
I shot about 3600 photos during the day Sunday (see Friday).

The Photos will be ready as soon as i can - Meanwhile, here are a few samples.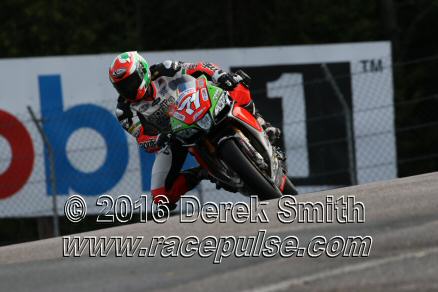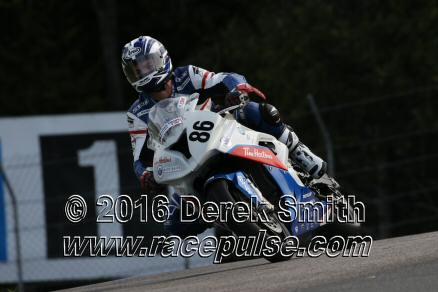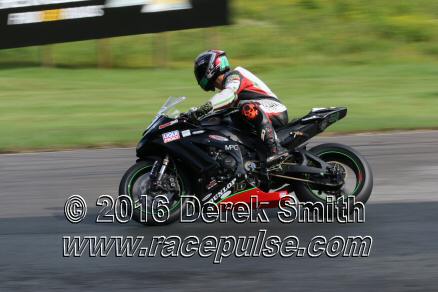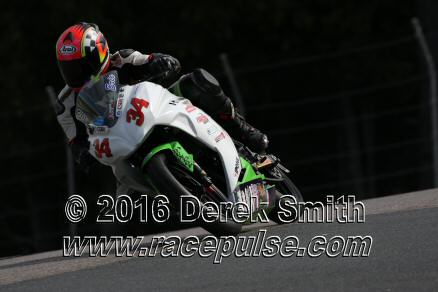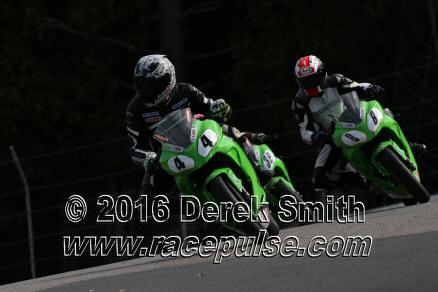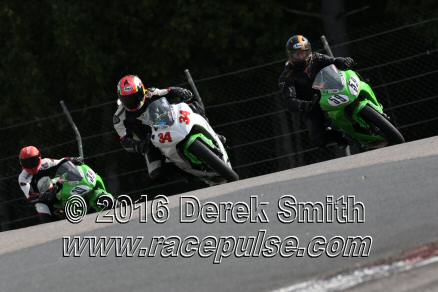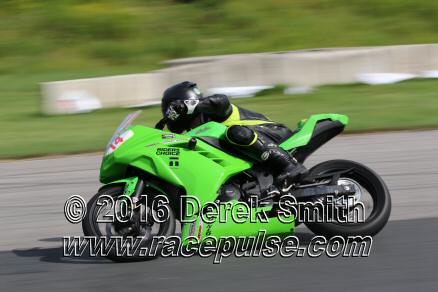 MORE Photos on (This is Page 1):
Page 1
Page 2
Page 3
Page 4
Page 5
Page 6
Page 7
Page 8
Page 9
Page 10
Top
MOST photos are for sale - More Info Here.

NOTE: ALL IMSA PHOTOS AND ALL NASCAR TRUCK PHOTOS ARE NOT FOR SALE

These are COMPRESSED (ie distorted) photos - the actual photos are higher quality.
Be sure to click on each of the sample photos on this page
to see many additional photos.
Images and contents ©Copyright Derek Smith and may not be used without permission.