racepulse.com Toronto Indy Saturday July 16, 2016
Photos Page 1
The second day of the Toronto Indy weekend featured the NASCAR Pinty's Series race. Alex Tagliani won, with Andrew Ranger finishing 2nd . There were also qualification sessions for IndyCar, and races for USF2000, Pro Mazda, Indy Lights, Porsche GT3 and Super Stadium Trucks. For full official results and more info, please see Toronto Indy , IndyCar , NASCAR Pinty's Series and IMSA .
I shot about 4600 photos during the day SATURDAY.

The Photos will be ready as soon as i can - Meanwhile, here are a few samples.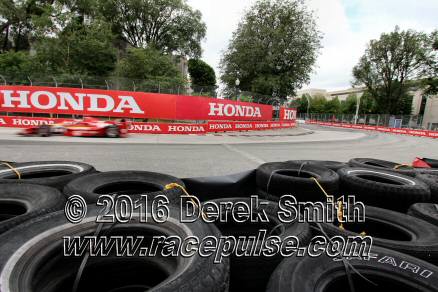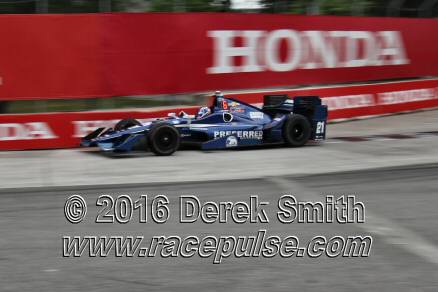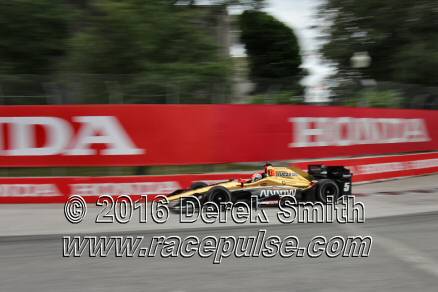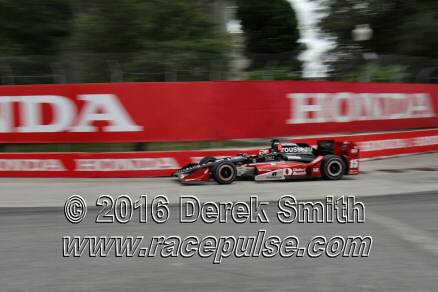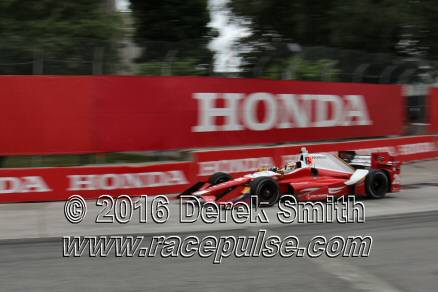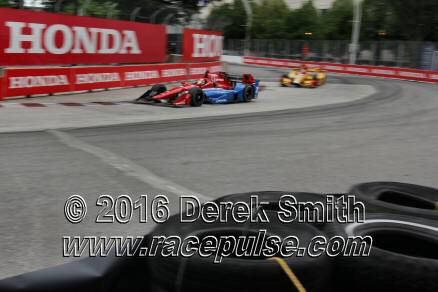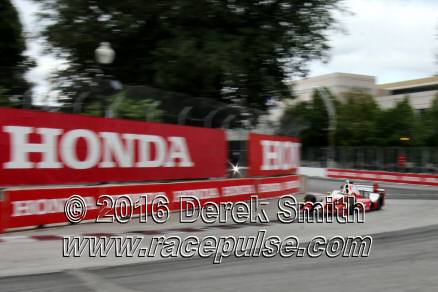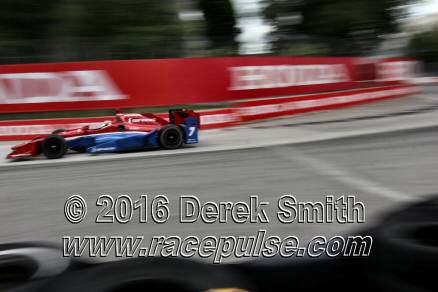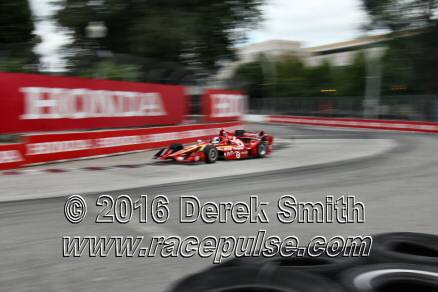 MORE Photos on (This is Page 1):
Page 1
Page 2
Page 3
Page 4
Page 5
Page 6
Page 7
Page 8
Page 9
Page 10
Page 11
Page 12
Page 13
Top
MOST photos are for sale - More Info Here.

NOTE: ALL IMSA PHOTOS AND ALL NASCAR TRUCK PHOTOS ARE NOT FOR SALE

These are COMPRESSED (ie distorted) photos - the actual photos are higher quality.
Be sure to click on each of the sample photos on this page
to see many additional photos.
Images and contents ©Copyright Derek Smith and may not be used without permission.