racepulse.com Canadian Tire Mo'sport Park Saturday July 9, 2016
Photos Page 1
The Mobil 1 SportsCar Grand Prix was held from Thurday July 7 through Sunday July 10. Today featured the Continental Tire SportsCar Challenge race, and practice and qualifying for the WeatherTech Championship. Also, there was qualifying and races for the Mazda Prototype Lites, SCCA Mazda MX-5 Cup and Nissan Micra Cup . For full official results and more info, please see Canadian Tire Motorsport Park and IMSA .
I shot about 3100 photos during the day at CTMP SATURDAY.

The Photos will be ready as soon as i can - Meanwhile, here are a few samples.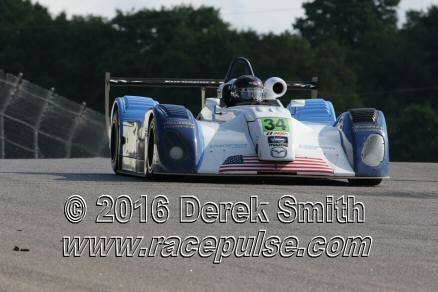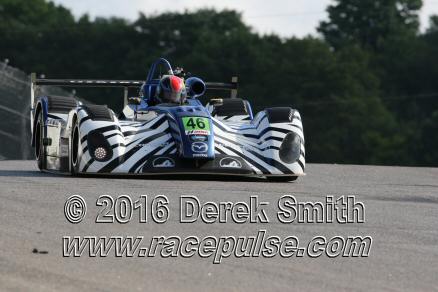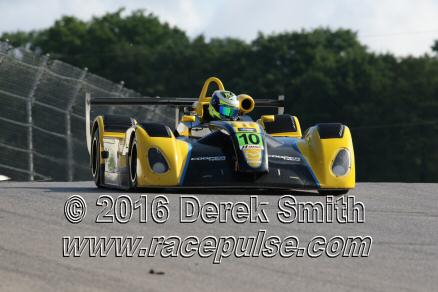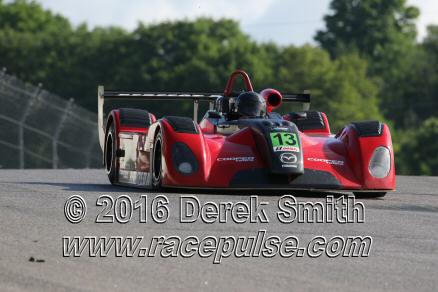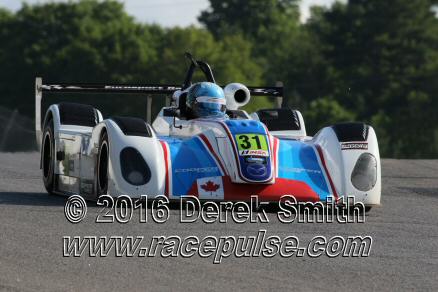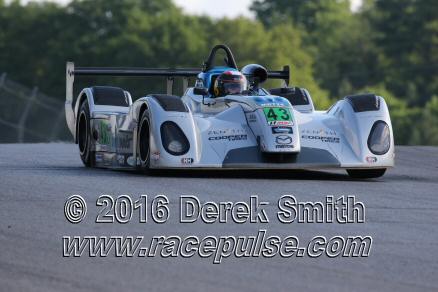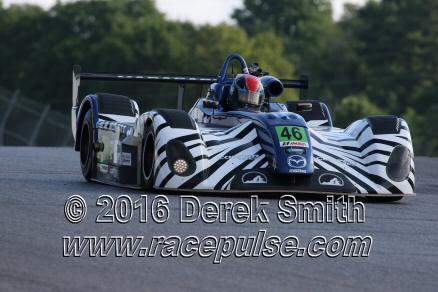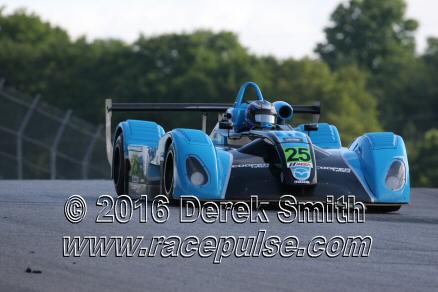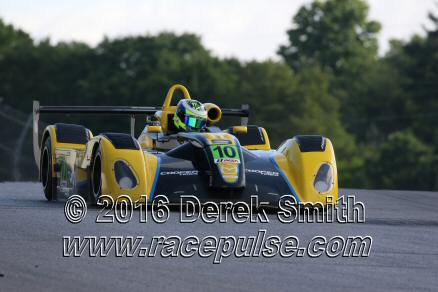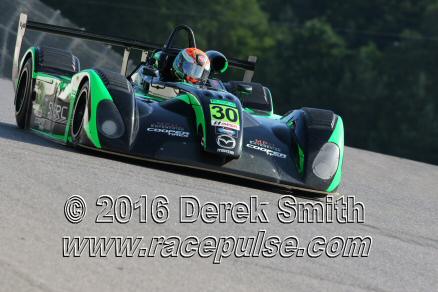 MORE Photos on (This is Page 1):
Page 1
Page 2
Page 3
Page 4
Page 5
Page 6
Page 7
Page 8
Page 9
Page 10
Page 11
Page 12
Page 13
Top
MOST photos are for sale - More Info Here.

NOTE: ALL IMSA PHOTOS AND ALL NASCAR TRUCK PHOTOS ARE NOT FOR SALE

These are COMPRESSED (ie distorted) photos - the actual photos are higher quality.
Be sure to click on each of the sample photos on this page
to see many additional photos.
Images and contents ©Copyright Derek Smith and may not be used without permission.