racepulse.com Hamilton Speedway Park Alumni Wed January 2, 2019
Photos Page 1
I attended the monthly gathering of racers from the former Stoney Creek racetrack Speedway Park. People attending this month were Lorne Overholster, Larry Woods, Ken MacLennan, Dean Pronovost, Mark Shadwell, Rob Disher Sr, Rob Disher Jr, Jack Hollis, Don Nicholls, Murry Nicholls, Pete Shepherd Sr, Ron Horncastle, Al Banyard, Larry Day, Wayne Ready, Don Deagle, Bill Daniels, Jack Greenalgh, Chris Long, Derek Smith, Dave Armstrong, Doug Callowhill, Len Winters, Colin Slade, Dave Williams, Ross May, Terry Kitchen , Ken Holmes, Charlie Mitchell, Gary Rolley, John Witcher, Bob Fisher, and Gentlemen w/2 canes. For more info, please see the Hamilton Speedway Park Alumni Facebook page. There are about 600 photos online now.


Here are about 600 photos.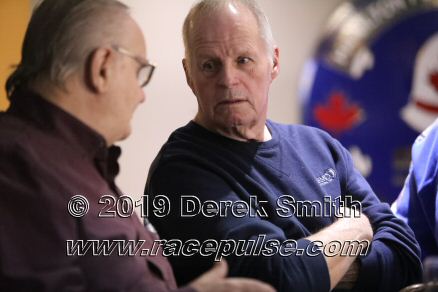 Photo Id: 20190102p/20190102d0003-m.jpg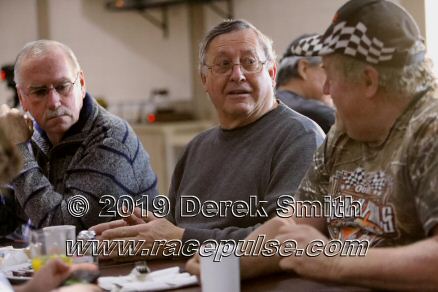 Photo Id: 20190102p/20190102d0005c-m.jpg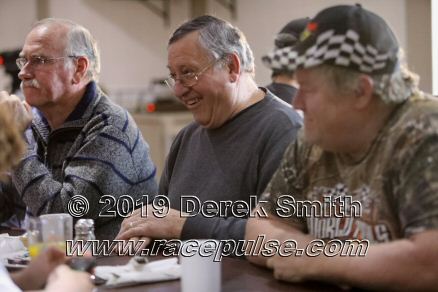 Photo Id: 20190102p/20190102d0007c-m.jpg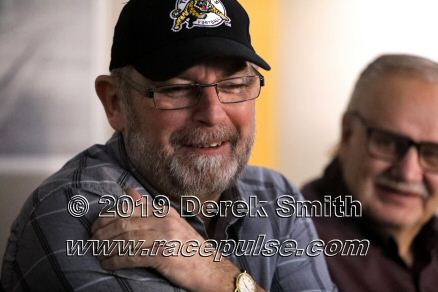 Photo Id: 20190102p/20190102d0009c-m.jpg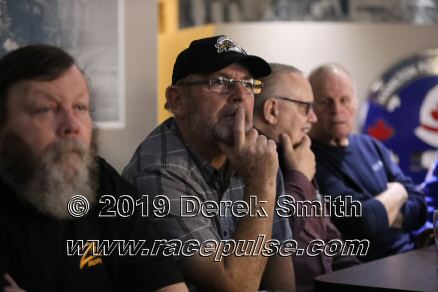 Photo Id: 20190102p/20190102d0013-m.jpg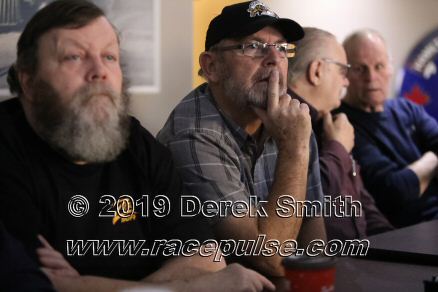 Photo Id: 20190102p/20190102d0015-m.jpg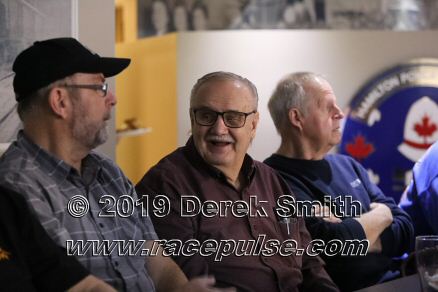 Photo Id: 20190102p/20190102d0016-m.jpg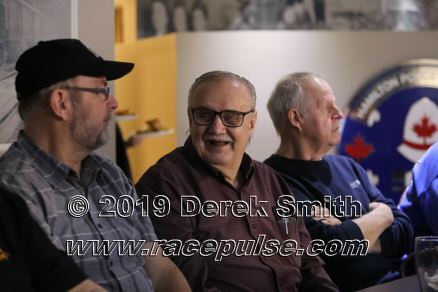 Photo Id: 20190102p/20190102d0017-m.jpg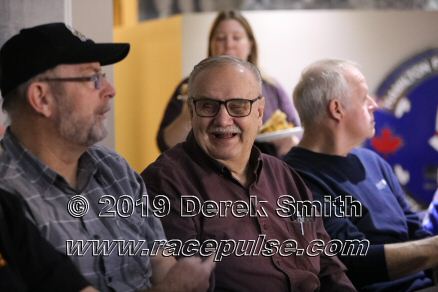 Photo Id: 20190102p/20190102d0018-m.jpg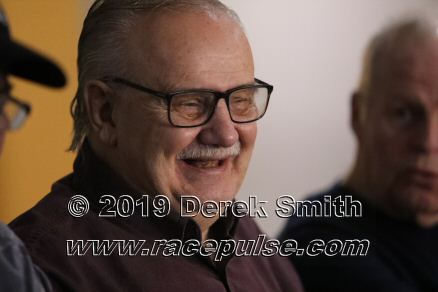 Photo Id: 20190102p/20190102d0019-m.jpg
MORE Photos on (This is Page 1):
Page 1
Page 2
Page 3
Page 4
Page 5
Page 6
Page 7
Page 8
Page 9

Page 10
Page 11
Page 12
Page 13
Page 14
Page 15
Page 16
Page 17
Page 18
Page 19

Page 20
Page 21
Page 22
Page 23
Page 24
Page 25
Page 26
Page 27
Page 28
Page 29

Page 30
Page 31
Page 32
Page 33
Page 34
Page 35
Page 36
Page 37
Page 38
Page 39

Page 40
Page 41
Page 42
Page 43
Page 44
Page 45
Page 46
Page 47
Page 48
Page 49

Page 50
Page 51
Page 52
Page 53
Page 54
Page 55
Page 56
Page 57
Page 58
Top
MOST photos are for sale - More Info Here.

NOTE: ALL IMSA PHOTOS AND ALL NASCAR TRUCK PHOTOS ARE NOT FOR SALE

These are COMPRESSED (ie distorted) photos - the actual photos are higher quality.
Be sure to click on each of the sample photos on this page
to see many additional photos.
Images and contents ©Copyright Derek Smith and may not be used without permission.