racepulse.com NEW FOR 2019
Canadian Vintage Modifieds Banquet Saturday January 19, 2019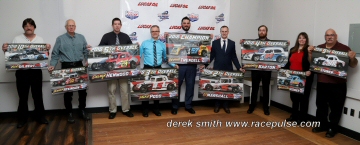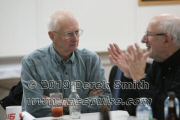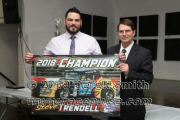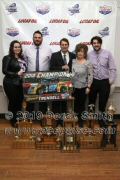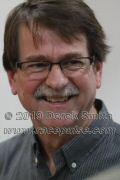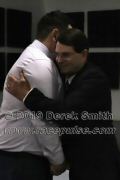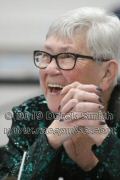 The Canadian Vintage Modifieds held their annual banquet in Dundas tonight, and most people were able to attend despite a snow storm in the area. Steve Trendell was the season Champion, followed by TJ Marshall and Mike Podd. For more info, please see Canadian Vintage Modifieds .

Here are over 200 PHOTOS .







Hamilton Speedway Park Alumni, Wednesday January 2, 2019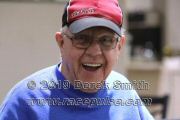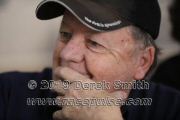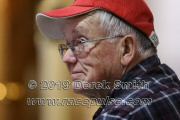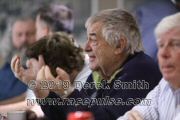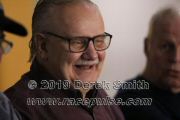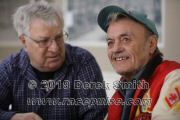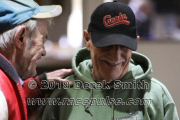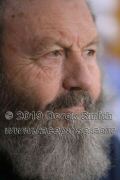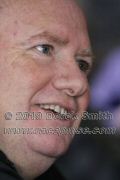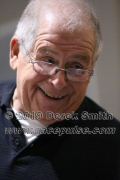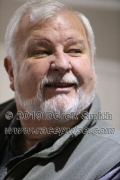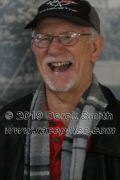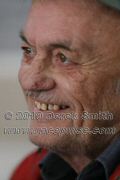 I attended the monthly gathering of racers from the former Stoney Creek racetrack Speedway Park. People attending this month were Lorne Overholster, Larry Woods, Ken MacLennan, Dean Pronovost, Mark Shadwell, Rob Disher Sr, Rob Disher Jr, Jack Hollis, Don Nicholls, Murry Nicholls, Pete Shepherd Sr, Ron Horncastle, Al Banyard, Larry Day, Wayne Ready, Don Deagle, Bill Daniels, Jack Greenalgh, Chris Long, Derek Smith, Dave Armstrong, Doug Callowhill, Len Winters, Colin Slade, Dave Williams, Ross May, Terry Kitchen , Ken Holmes, Charlie Mitchell, Gary Rolley, John Witcher, Bob Fisher, and Gentlemen w/2 canes. For more info, please see the Hamilton Speedway Park Alumni Facebook page. There are about 600 photos online now.

Here are about 600 PHOTOS .



Home

Images and contents ©Copyright Derek Smith and may not be used without permission.